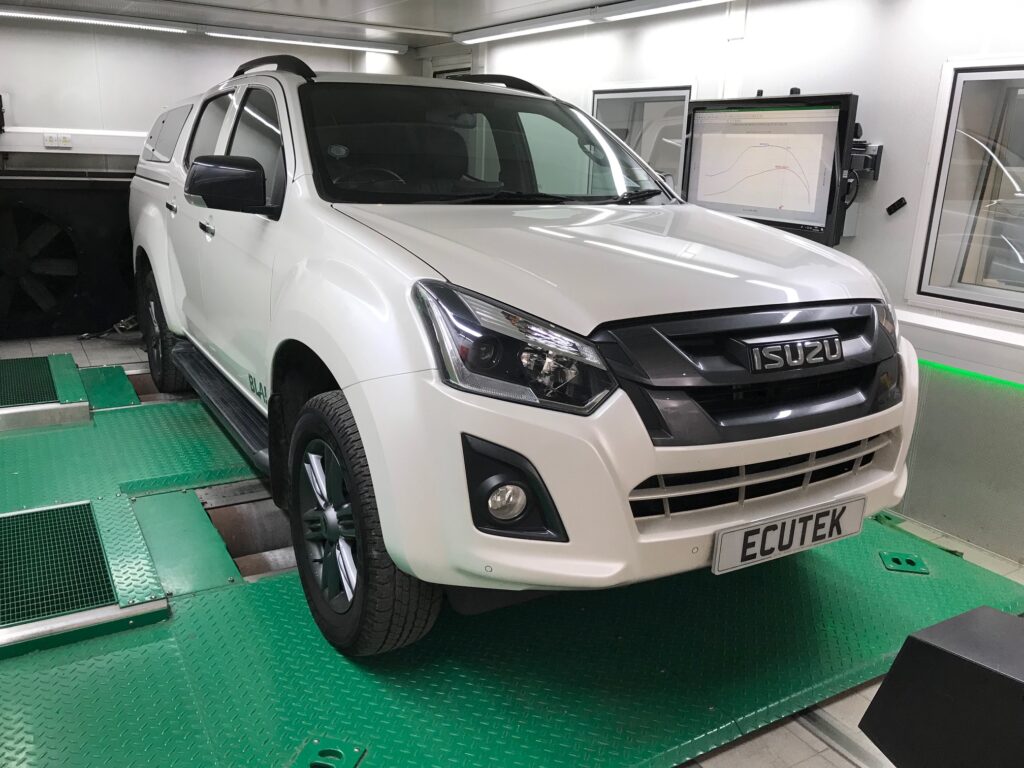 Complete Calibration Development Services
We can take a standard vehicle and, on behalf of the OEM customer, explore the potential for improved power, torque and fuel economy. This can be in conjunction with hardware modifications such as revised exhausts, fuel pumps, injectors and turbochargers, for example.
Once a calibration has been developed, the customer can use EcuTek ProECU Tools to reprogram batches of vehicles as they arrive from the manufacturer. EcuTek can produce ECU calibrations for use by the OEM or importer to produce special-edition vehicles that would be popular in their particular market which, perhaps, the motor manufacturer is not interested in fulfilling.
OEM Services are something that EcuTek has been providing since the company was founded in 2002. Many times EcuTek has taken a new vehicle with a new ECU variant and provided the OEM customer with further sales opportunities and dealer options to offer their customers.
Well-known OEM customers of EcuTek have included:
Prodrive – Subaru P2 Prototype, WR300, RB320, 340R, WR1 & Impreza PPPs (Prodrive Performance Packs)
Cosworth – BRZ Supercharger Kit & CS400 Impreza
Mitsubishi UK – FQ-300 to FQ-400 for EVO 9 & EVO X
Mitsubishi South Africa – EVO X
Mitsubishi Brazil – Triton
Mitsubishi New Zealand – Triton
Subaru UK – Subaru Performance Packs
Isuzu UK – DMax and Rodeo Performance Packs
Great Wall UK
Mazda New Zealand
Toyota Motorsport